How we raised funding for Sendgomail without investors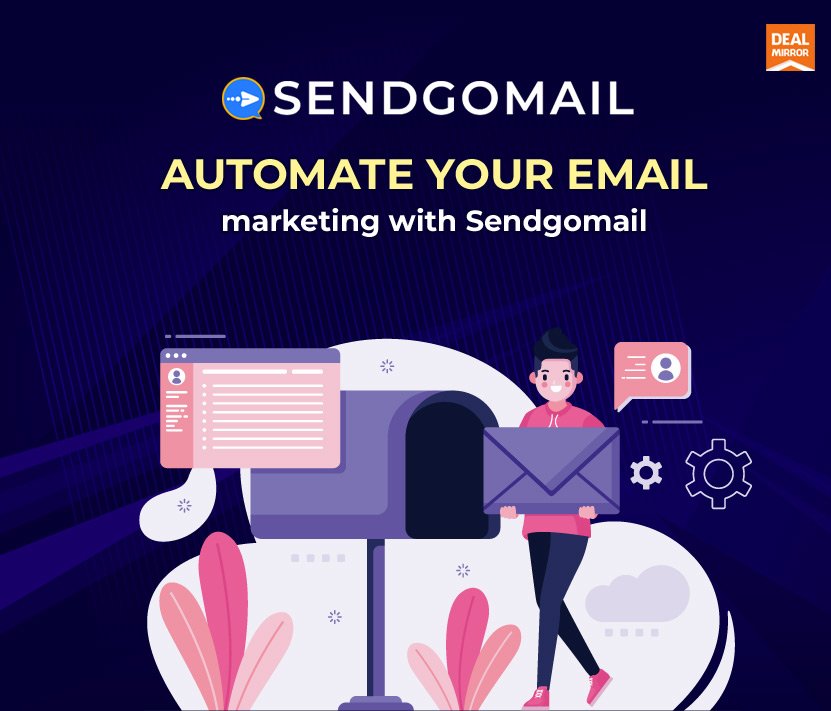 Great things happen together! We were struggling to place our software in the market as we want to launch it with the best platforms. We were aware that our product is good and has the potential to influence the masses.
One day we got connected with Shivam from DealMirror and he suggested launching a lifetime deal on their platform. After lot of discussions and conversations, we finally placed Sendgomail on DealMirror.
They started a campaign by mailing 50k users and posting details on Facebook, where they have 13k members. This marketing activity is handled by Akash very professionally.
To my surprise, I found to add on Facebook "Sendgomail powered by DealMirror", while searching our competitors. Thanks to your hard work. The DealMirror team is imminent!
In two months' time, we were able to achieve 800+ licenses. Thank you for your promptness DealMirror and am looking forward to continuing to work together. We have and will continue to counsel your services to other companies and contacts.